My Diary and a bit of School Work.
Remember a number of these are the musings of an eight year old.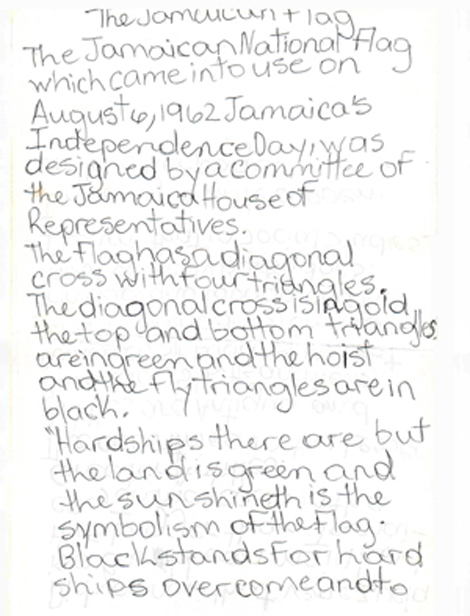 This paper was single-handedly done by me, I designed the cover, typed and printed the document himself.
From time to time I would provide Dad with a list of songs I wanted him to vet and source for me.